THIRD PARTY TECHNICAL,
FIELD SERVICE
SUPPORT & COMMISSIONING SERVICES
On-Call Site System Technicians
"Your Go To Techs"
What is Third Part Technical and Field Service Support?
IS IT RIGHT FOR YOUR BUSINESS?
Integrated Systems and Technology is a part of our everyday life. As technology improves so does everyday equipment that is being used. As equipment is deployed to customers, manufacturers require skilled technicians and engineers to start-up and/or program the new equipment. End users need help maintaining the equipment, and unfortunately things happen and technical support will need to be performed on that equipment.

Third Party Technical and Field Service Support is the use of a dedicated company to help you perform all of these tasks without the need to over-staff full service personnel. Third Party support is flexible and use-as-you-need model.

Utilizing Third Party Services can have many advantages to Manufacturers and End Users. Studies show the cost of an internal resource can average between 30% to 40% and up to 60% not to mention the cost per hire! Utilizing Third Party resources can help bring that cost down with an average savings at about

20%.





With affordable pricing and dedicated technicians,

we understand that you're looking for a partner that can help your business stay ahead and maintain customer satisfaction. We're here to help !
We offer on-site startup and troubleshooting services to manufacturers, system integrators and end users. We are experienced in on-site commissioning, testing, verification, troubleshooting, on-going support, and programming.





Be

nefits That Our Partners Have Reported:
Increased Project Capacity​ - Gives them the ability to take on more projects without hiring more internal resources.

On-Call Service - Having the ability to pay as you need us allows our partners to manage cost and not have the need to pay for techs that are not needed.

Improved Field Service Retention - In our work there are ebbs and flows. As the project capacity increases this can lead to stress and overwhelm in your internal staff. Working with us allows us to take the overflow work and keep your staff sharp.

Greater Customer Satisfaction - Customers at the end of the day are looking for good quality service. You will get that every time with us. We represent YOU and will have as much stake in the success of the project as you do.

​

At Integrated Systems Technology Services, we deliver the nation's best third party technical and field service support in the industry. Our team works tirelessly to completely understand your business service needs, what your customers are looking for and how to provide a successful project every time.
CALL US TODAY: (855) 475-0243
THE RESOURCES THAT WILL SET YOU APART FROM THE REST
Project Management
The project life-cycle can be a long process, and resources may not allow for a dedicated person to manage as many projects as your organization needs. IST Services can manage your projects, big and small.


Systems Programming
At the heart of the system are the components and the programming. Dedicated Techs are trained with skills needed on specific systems to properly start-up & commission building systems per specification.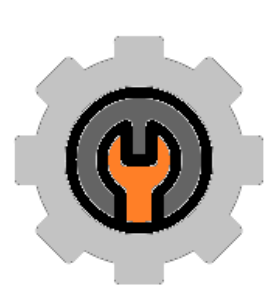 Preventative Maintenance
From time to time, systems will need to be serviced. Our Preventative Maintenance program keeps end users ahead of the curve. Performing scheduled maintenance and system checks to make sure everything is working as it should.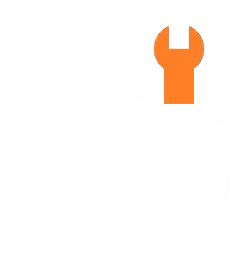 Technical Service / Support
As products change, our techs stay ahead of the curve with training & support to ensure end users are properly serviced, short term & long term. IST Services is here to be "Your Go-To Techs".
Service Contracts

As part of our ongoing service, we are able to offer service contracts directly with end users to put in place a plan to ensure that they are always kept up to date with new information about their system, as well as priority support when things go wrong.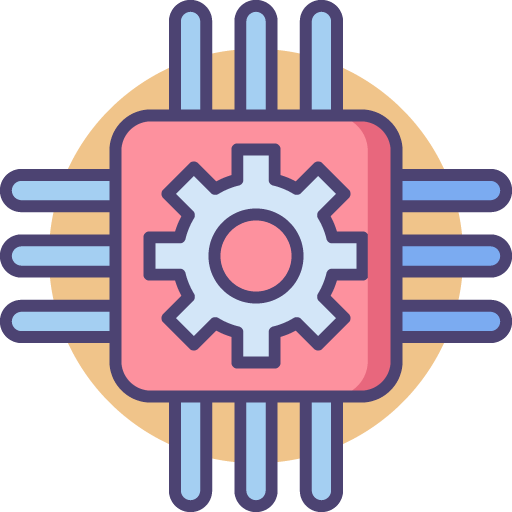 Networking
With a lot of integrated systems, many still require networking of multiple systems or even different systems together to perform a desired task or function. With our expertise in networking integrated systems together we are knowledgeable of best practices to ensure a perfect integration every time.
End User Training



Building staff may require training in new systems and services deployed on their site. ISTS has a results based training approach that engages building engineers and managers to maintain and feel comfortable with their new system and confidently apply changes as the needs of building change.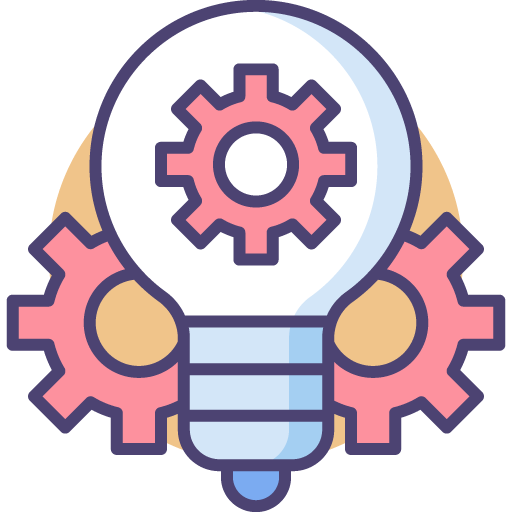 System Optimization
To get the most out of any system, adjusting set points and system levels are necessary from time to time. Having a reliable technician to adjust a system to desired levels is crucial in customer satisfaction. ISTS techs are detailed oriented and diligent in any changes that are made.
Are You Looking For Any Of The Above Services?
Contact Us Today!
WHAT DOES THIRD PARTY TECHNICAL SERVICE AND SUPPORT LOOK LIKE?
Our service is designed with our partners in mind. Technology is what we do. To learn more about how we can help you click the button below.
Location is not a factor our road warriors will travel anywhere to ensure we are "Your Go-To Techs". As our customers' needs grow, so do we. We continue to build value through our amazing services.
Helping you:
Grow Your Business
Provide Faster Response Time
Lower Travel Costs
CALL US TODAY AT (855) 475-0243
Our Services Go Beyond Field Service
We Are Your Trusted Integration Partners
Expertise




Technical and Troubleshooting Experts
System Management

Technology Management

System Automation

Start-up and Commissioning

Testing and Validating

Quality Assurance

Low-Voltage and System Networking




Support and Trainin

g
Some of the Industries We Service
​Lighting & Lighting Controls

HVAC Controls

Industrial Automation Controls

PLC Controls

Medical Equipment

Laser Equipment Controls

Retail Automation Controls
At ISTS we are ded

icated to helping our partners reach their goals.
Advanced knowledge in different systems and services and techs that are learning new strategies daily is a recipe for success.

As we grow and learn we are able to revamp, improve and execute what we learn and apply it to the next project, always improving our quality of service.
Ready to take advantage of 10 years of collected controls experience?
Who We Are:
Nobody Knows Third Party Technical Support and Service like Integrated Systems Technology Service
We are a Full Service field services and technical support provider that focuses on supporting the needs of manufacturers, integrators, building owners and end users.
We perform project management, database management, on-site commissioning, troubleshooting and technical support services for our partners.
As an independent automation and controls field service support company, we pride ourselves in providing true on-site field service and technical support.

With 10 years of expertise in controls and automation our unique approach to field service work can make a difference in your projects.
CONTACT US TODAY AT

(855) 475-0243

TO LEARN MORE ABOUT OUR
5 STAR EXPERIENCE.
CALL US TODAY FOR MORE INFORMATION
(855) 475-0243
Frequently Asked Questions
How Do I Know You Won't Take Business Away From Me?
ISTS has a strict policy about soliciting our partners customers. With contracts in place to protect your interest we focus on supporting you and not trying to get over on you. One of our core values is HONOR, and we stand by that 100% of the time. We only engage in service contracts with end users on new projects if it is signed off by the manufacturer.
How Much Does Your Field Service Cost?




We believe in transparency. Our rate for an on-site technician can range from $95-$150 per hour, billed in full-day increments of $950-$1500 per day for a 10-hour day depending on the service. We usually request a 2 to 3 week advance notice, but can accommodate emergency service requests as needed.
Do You Outsource Labor?
We hire all of our field service technicians as employees to be fully trained by the factory. We are dedicated to our partners success and in order to do that and maintain quality, internal personnel works best for us. Your success is our success, our employees are representing you and we take great pride in that.
We are a dedicated Field-Service Team ready to support your field service needs.


CONTACT
@: service@integratedsystemstech.com
P: (855) 475-0243